About Us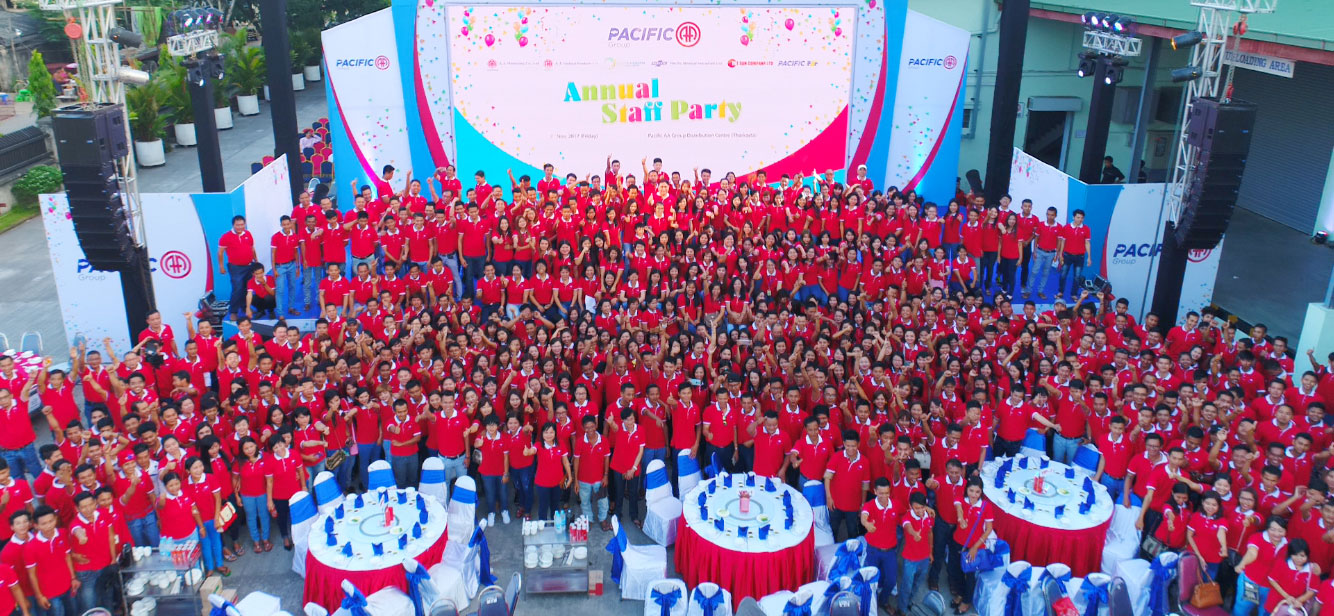 Established in 1996, AA Medical is Myanmar's largest and most trusted pharmaceutical distribution company with branch offices throughout the country, as well as overseas subsidiaries in Singapore and the U.S.A.
In our desire to better serve the healthcare requirements of the people of Myanmar, we focus on the registration, distribution, sales, marketing, and market research development of quality 
More than 1200-strong employee workforce at our 15 offices throughout Myanmar
Myanmar's widest distribution reach, with a fleet of over 160 vehicles serving over 18,000 outlets coverage to Pharmacies, Hospitals, Clinics, and Drug Stores
Air shipment capability for the urgent delivery of lifesaving drugs
Quality products that comply with international standards of safety and efficacy
Proven partnership success with our partners for distribution, marketing and regulatory compliance
When it comes to growing your business, we believe in exceeding expectations.At AA Medical, we are dedicated to delivering international-quality medical products, comprehensive distribution solutions, and excellent customer support. With our expertise and coverage, we are a one-stop shop for all your pharmaceutical distribution needs in Myanmar.We provide the following service offerings:
OVERVIEW
AA Medical is the largest pharmaceutical distribution company in Myanmar. Headquartered in Yangon, we have branch offices in Mandalay, Myitkyina, Mawlamyine, Taunggyi, Lashio, Magwe, Sittwe, Kalay, Myeik, Dawei, Pathein, Nay Pyi Daw, Pyi and Monywa enabling us to reach every customer in every region of the fast-growing Myanmar market.
Managing Director's Message
Dear Visitor,
I am very happy to welcome you on behalf of myself and all of my colleagues to Pacifit AA Online Shop website. Here we hope to give you an insight into our company, its products and services, its people and values, and how we can work together.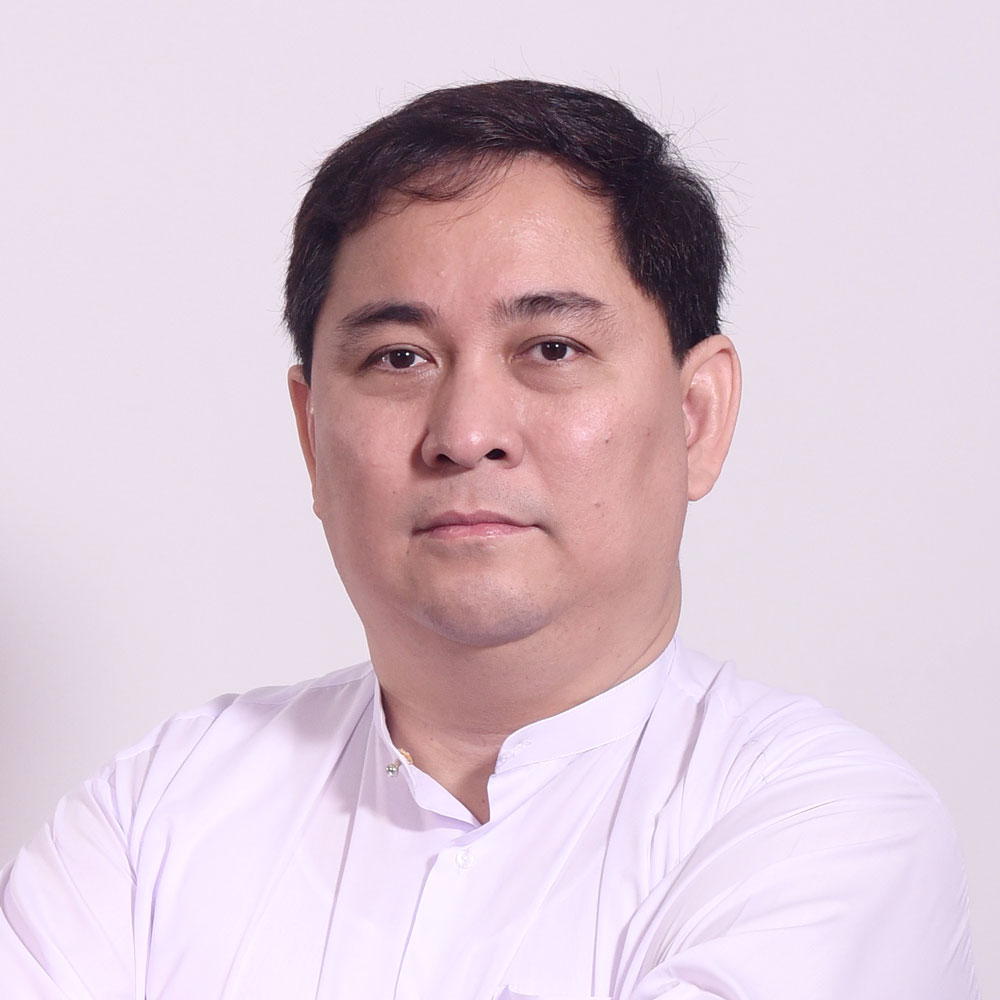 AA Medical is the largest pharmaceutical distribution company in Myanmar. Established in 1996, our unrivaled distribution reach throughout the country and uncompromising focus on medical products of international quality has resulted in years of ongoing success for us and our partners.
While it may seem that our success comes from our products and services, at its heart AA Medical is truly about our people and the values. We are a dedicated team of experienced industry veterans and energetic professionals, and our mission is to be the leader in the healthcare distribution in Myanmar.
To do this, we have committed ourselves to a shared set of corporate values: Honesty, Safety, Teamwork and Quality, and Customer First. We believe that employees, through the guiding principles of our Core Values and their diligent efforts to carry out our Commitments in and outside the Company, will be a strong driving force behind realizing our vision and fulfilling our mission.
In an increasingly interconnected world, we are aware of our responsibility to society and community. Hence, we are strongly committed to bringing quality affordable healthcare to the people of Myanmar, and actively contributing to social initiatives that improve their health and quality of life.
We are confident of our continued growth, and in doing so, our ability to bring tangible benefits to our customers, our partners, and our stakeholders.
We appreciate your interest in our company, its products, and its people. We pledge to be true to our beliefs, building our legacy of bringing innovation and excellence to Myanmar's healthcare industry. We hope to continue earning your trust for many years to come.
Sincerely,
DR. ZAW MOE KHINE
Managing Director